DiaWatch
The solution
DiaWatch is an innovative mHealth solution for tackling the rising incidence rate of diabetes, by providing a more effective, personalised diabetes management solution for all diabetes type 2 patients, including non-insulin and insulin dependent patients, asymptomatic ones, but also those people at risk of developing diabetes. DiaWatch is a scalable and modular solution, with four components:
a sensing system platform
an app for patients
a (desktop and mobile) app for clinicians
an interoperable cloud- based system
The feature aimed at patients will enable secure shared care plans for diabetes, offer physical training session in modules, each lasting from 15 to 45 minutes, record important clinical parameters, empower patients through education, information and guidance and contribute to community building through social networking features.
Healthcare professionals will benefit from support to risk prediction, motivation and assessment activities, including a questionnaire for GPs.
Expected impact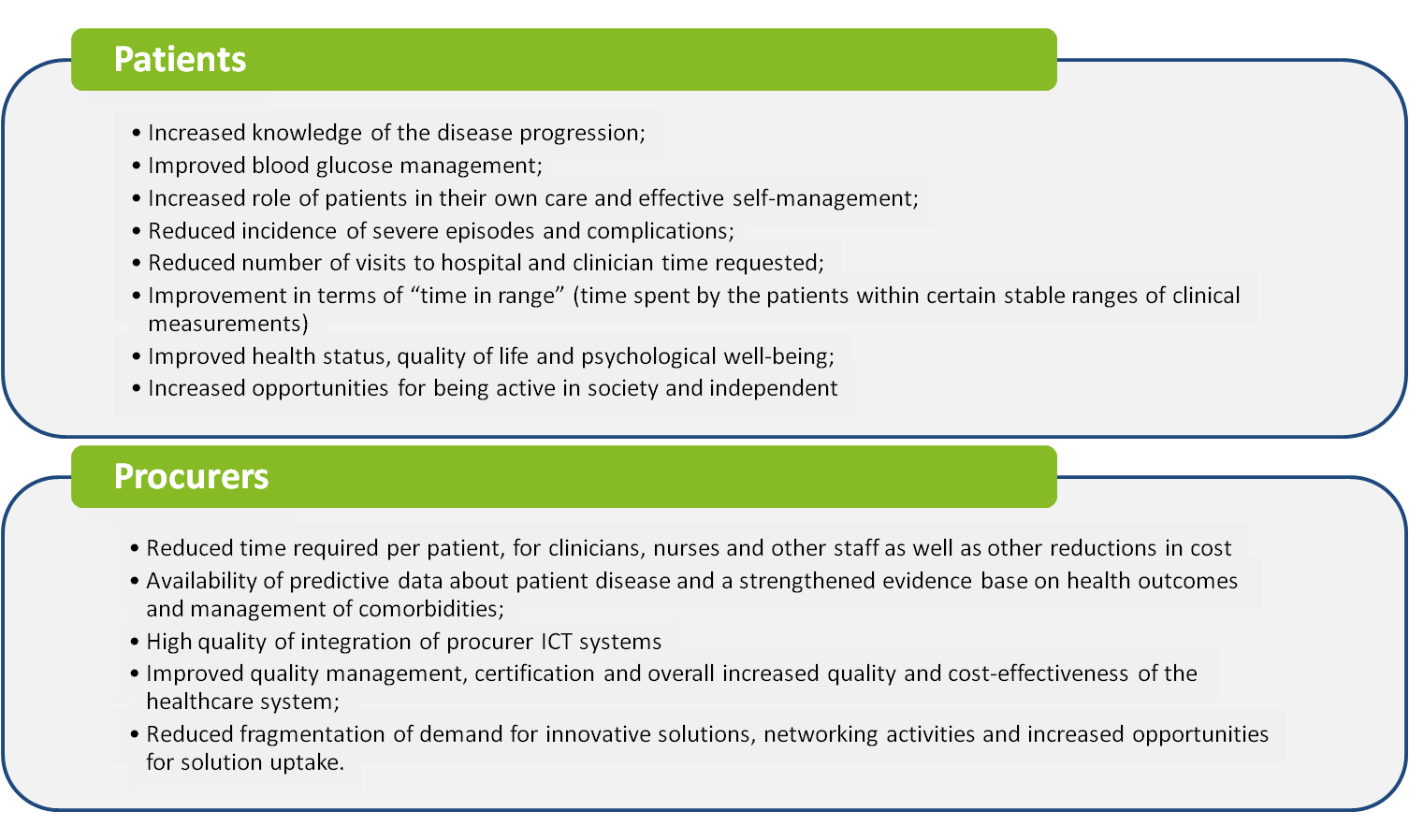 Consortium
Leader
Partners
miThings AB (SWEDEN)
Lifeina (FRANCE)
Meteda SrI (ITALY)