empirica, Germany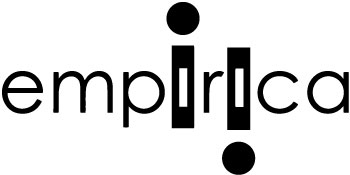 Who we are
empirica – Gesellschaft für Technologie- und Kommunikationsforschung mbH, has established itself as a leading European institute with a broad understanding of political, business and socio-economic issues surrounding eServices and telematics applications. The group has a permanent staff from a range of disciplines, including medicine / health, social care, IT engineering, (medical) informatics, economics, social, political, management and public administration sciences. This mix of qualifications combined with a well-established network of international partners allows easy formation of interdisciplinary and international teams well-tuned to the demands of newly developing markets or for new strategic and policy directions.
Empirica in ProEmpower
In ProEmpower, empirica is responsible for a number of supporting activities connected to the conduction of the PCP, including requirement analysis, assessment and selection of tenders (in collaboration with subcontracted experts forming the expert board), evaluation of the pilots and operational management. Furthermore, empirica runs the project website and social media communication channels.