Ministry of Health, Turkey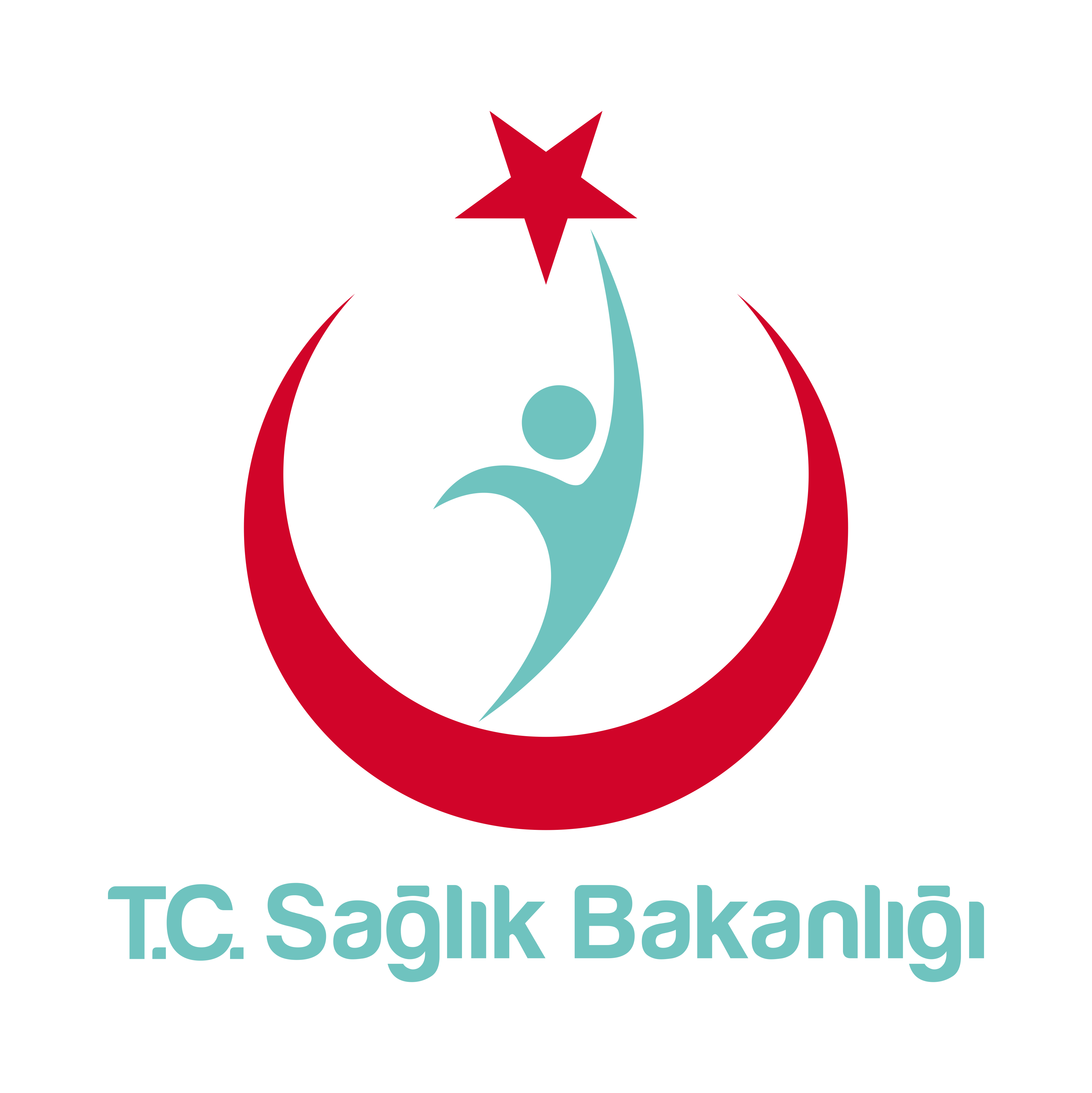 Who we are
The Türkiye Cumhuriyeti Sağlık Bakanlığı– Ministry of Health of Turkey is the main government body responsible for health sector policy making, implementation of national health strategies through programs and direct provision of health services. It is essentially the only provider of preventive health services through an extensive network of health facilities.
The General Directorate of Health Information Systems (GDHIS), which will lead the works and studies regarding the ProEmpower project, is responsible for country-wide policies, strategies and standards for information systems and communication technologies in healthcare services, information systems and projects for personal health records. GDHIS is also implementing the Digital Hospital Project with HIMSS Europe. GDHIS operates the National Health Information System (NHIS) of Turkey since 2008, which is the nation-wide infrastructure for collecting EHRs from all over the country.
The Ministry of Health is a highly-esteemed and authoritative organization in Turkey, whose policies and missions will be welcomed by formal and informal caregivers, which will greatly contribute to the use and acceptance of ProEmpower.
Ministry of Health Turkey in ProEmpower
In ProEmpower, the Ministry of Health Turkey will be project coordinator and lead procurer. They are work package leaders for the preparation phase, the call for tender and the Phase I of the Pre-Commercial Procurement, as well as for project management. For Turkey, they act both as public procurer (it is a member of the buyers group) and as health service provider and provider of site for requirements analysis, prototype tests and pilots.